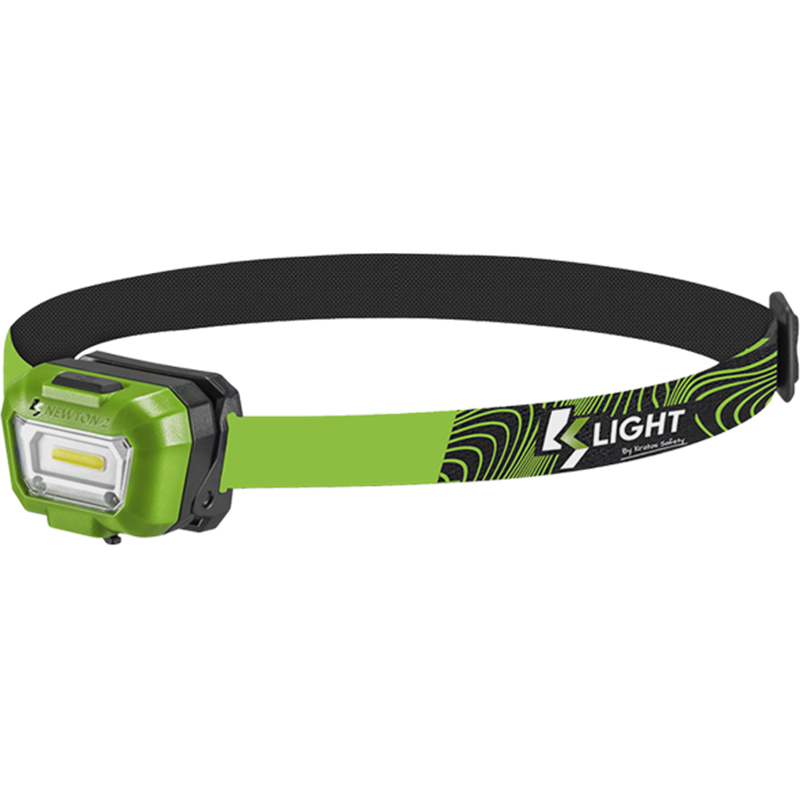  
NEWTON 1 headlamp

Reference : HL1010000
NEWTON 1 headlamp
The smallest things can be massive.
Our NEWTON 1 proves it by facts:
- Ultra light and ultra compact,
- Powerful,
- 2 levels of brightness,
- Motion sensor to use it even if your hands are busy,
- Dust and water resistant.
Light output: 200 Lumens.
Beam type: Large.
Watertightness: IP65.
Battery type: Li-Po (supplied).
Min/max running time: 2h / 4h.
Charging time: 2h30.
Advantages: Reclining ; Sensor switch.
Weight: 45 g.
Compliance: Directive 2014/30/EU, 2001/95/EU, 2011/65/EU, 2012/19/EU
HS Code: 85131000