CALCULATOR: Fall Clearance
and/or clear distance under the work zonel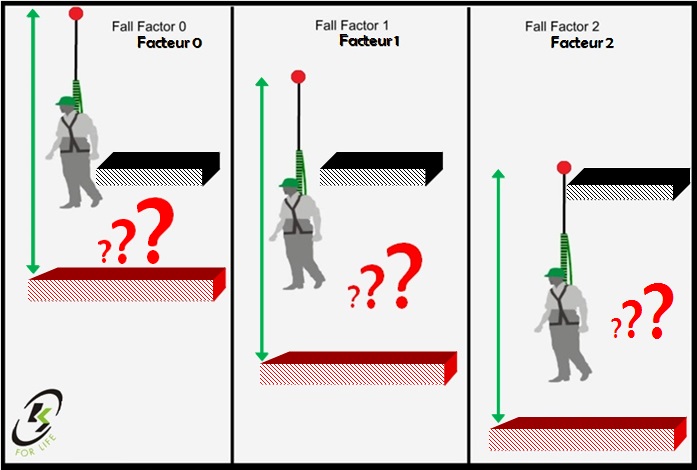 Important remarks
The calculator only concerns the equipment of the KRATOS SAFETY range and under no circumstances it can't be used for products of other brands!!
Our tests were performed in real conditions in our company by using a 1.80 m heigh & 100 kg model (it really suffered for you!) and in each air draft or clear distance under the work zone, we included 1 meter of security.
WARNING: The calculator doesn't take into account the use of an extension strap that would be attached to the dorsal D-ring of the harness.
Have a good use
KRATOS SAFETY team
KRATOS SAFETY disclaims any liability for damages resulting from an inappropriate use or inappropriate interpretation of the results given by the calculator.